Welcome to our Software Development Services!
At Extra Mile, we are passionate about crafting innovative software solutions that empower businesses and individuals to achieve their goals. Our team of experienced software developers is dedicated to delivering high-quality, scalable, and robust software applications tailored to meet your unique requirements.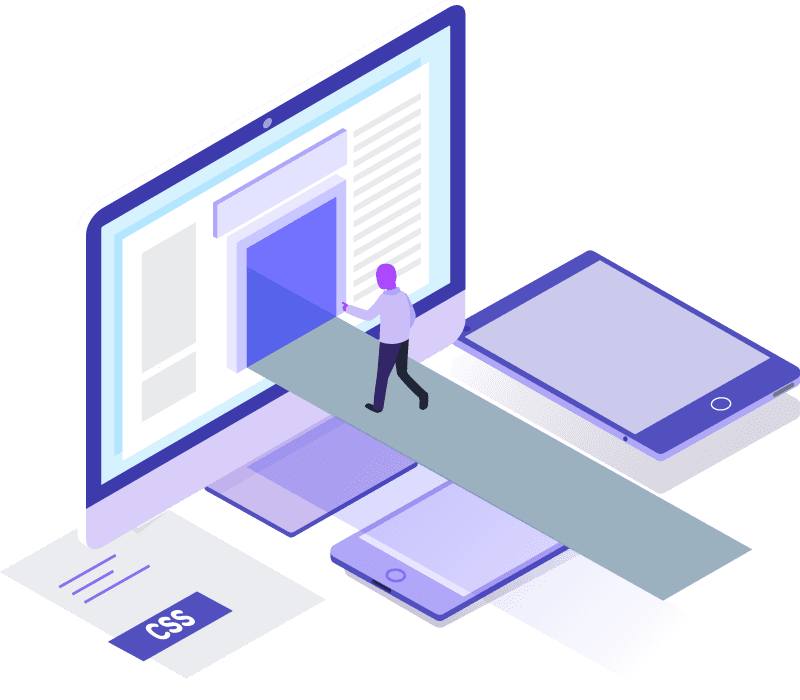 Ready to Transform Your Ideas into Powerful Software?
Partner with us for all your software development needs, and experience the difference that innovative, reliable, and customized software solutions can make for your business. Contact us today to discuss your requirements, and let's embark on a journey towards success together!

We specialize in developing custom software applications tailored to your specific needs. Whether you require a web-based solution, mobile app, or enterprise software, we have the expertise to turn your vision into reality and we ensure that your software performs flawlessly.

Our web development services cover front-end and back-end development, content management systems, e-commerce platforms, and more. We create visually appealing, user-friendly, and responsive websites that enhance your online presence and drive business growth.

n today's mobile-driven world, having a mobile app can be a game-changer for your business. Our team excels in creating native and cross-platform mobile applications for iOS and Android devices that provide seamless user experiences and leverage the latest mobile technologies.
We specialize in integrating software systems and developing robust APIs to streamline your business processes. Our team ensures smooth data exchange and connectivity between different applications, enabling seamless collaboration and improved efficiency.
Get in touch for a free Quote.