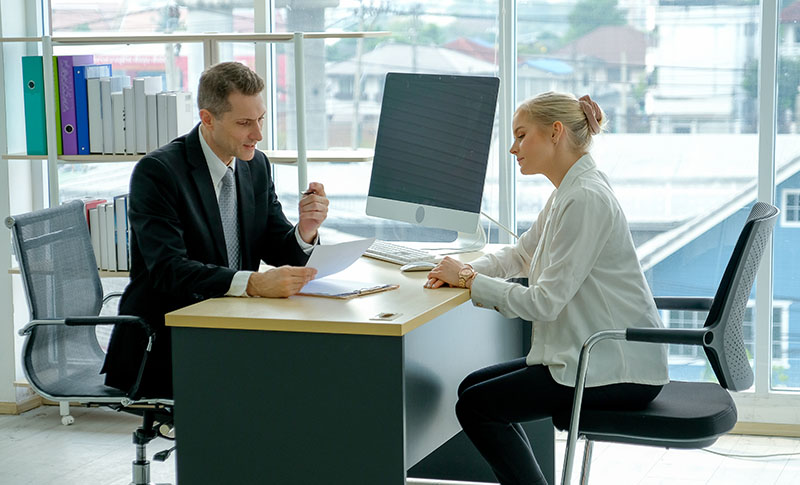 Interviews and talking heads videography
Engage The Audience With Our Talking-Head Videos
Has your company won awards? Do you like to share your corporate culture and new initiatives with others? Has your company been involved in philanthropic activities? The best way to bring a positive light to your company is to capture corporate interview videos. Interview videos can cover several topics. As a team of professional photographers, we know how to reflect positivity in your corporate interview videos.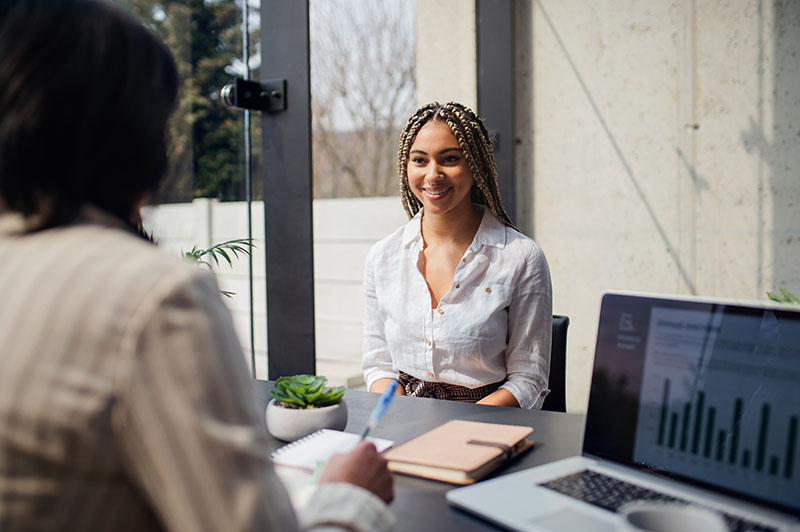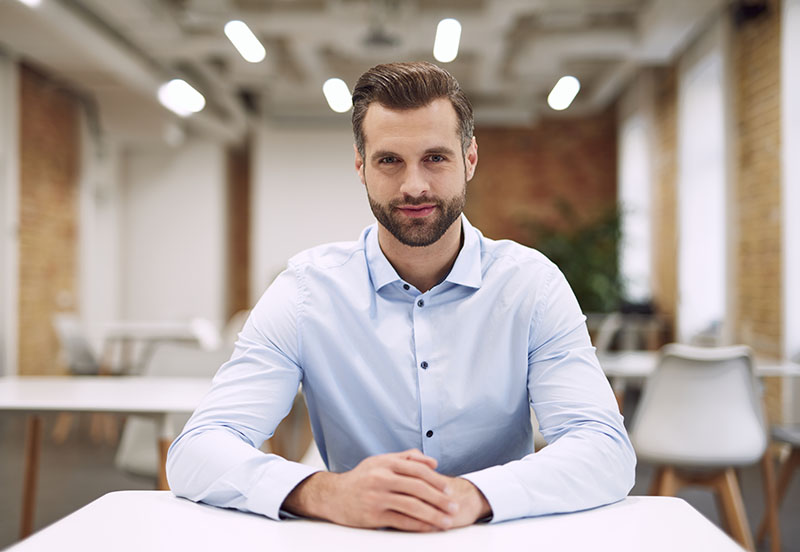 Tell your brand story during an interview – We capture it properly
Videos on stereotypical news-style interviews may be bland. Still, we know the right way of making it engaging. It may be an informative video where you talk about your products and services. But, we can make it different from other talking head videos.
Our efficient filming process makes your video content highly authentic. Our qualified videographers can capture your corporate interview sessions in different styles.
Classic Style corporate Interview – During this interview session, one person questions the other one. We may need 3 cameras for capturing the overall scene and the presenters.
Off-camera corporate interview – In this case, the interviewer sits behind the camera, and our focus is on the person being questioned.
Let us know what interview style you have chosen, and we will make the essential arrangements for videography.
We have already dealt with several types of corporate video interviews like
Training videos
Corporate films
Video testimonials
Mini documentary style
Internal corporate communications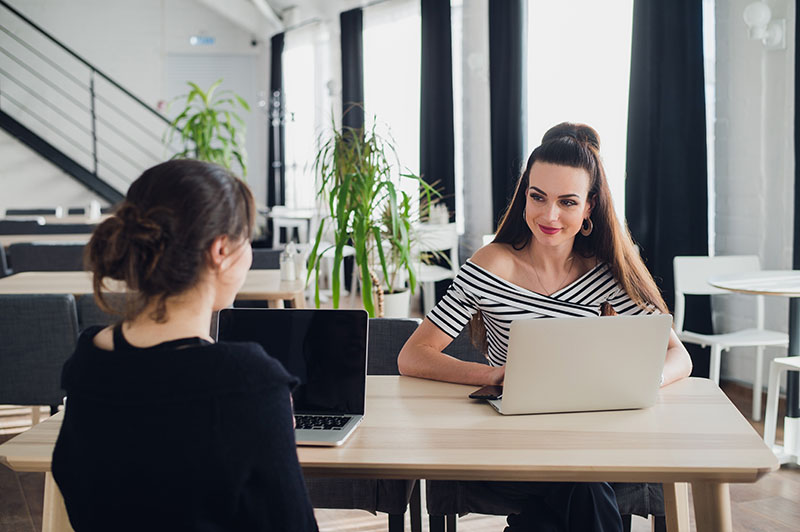 What makes our interview videos successful?
We are objective- We are unbiased about our on-camera performance. Our seasoned videography professionals are able to manage any type of interview.
We ensure proper setup- We focus on the background and the availability of light before starting videography.
Our videos reflect authenticity- Our authentic videos instil confidence in viewers.
Hire our creative team and capture dramatic interview videos.