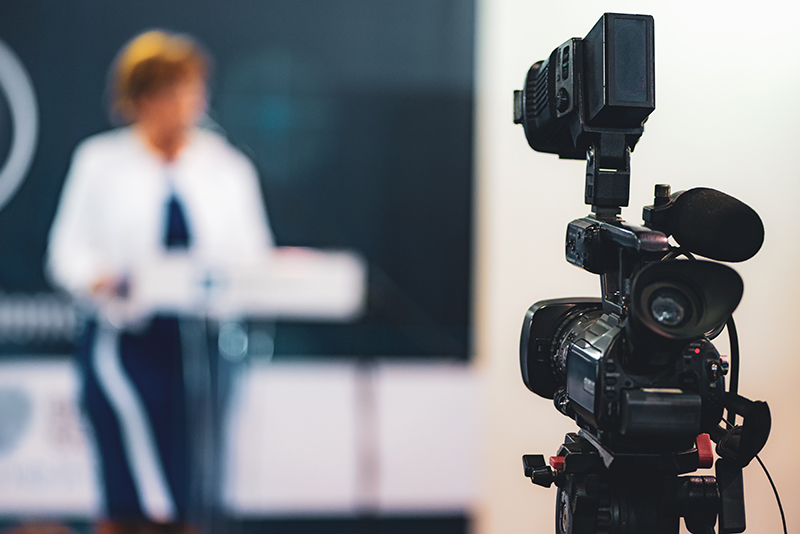 Corporate events videography
We Blend Functionality With Artistic Creativity
A corporate party and trade show may be a one-day event. But, it becomes a memory, and the only way to retain this memory is to choose corporate event videography.
We are a team of talented corporate event videographers who can capture every detail of outdoor festivals and indoor gathers. With the best skills and the right equipment, we can document important happenings in your event.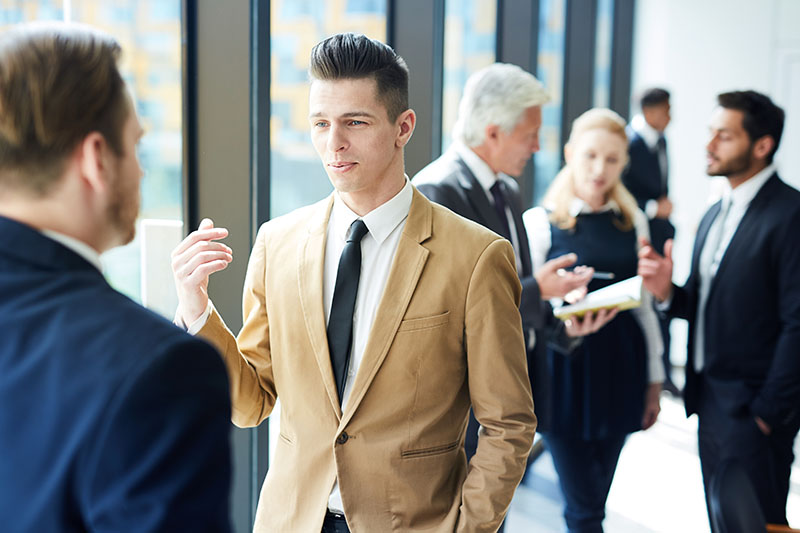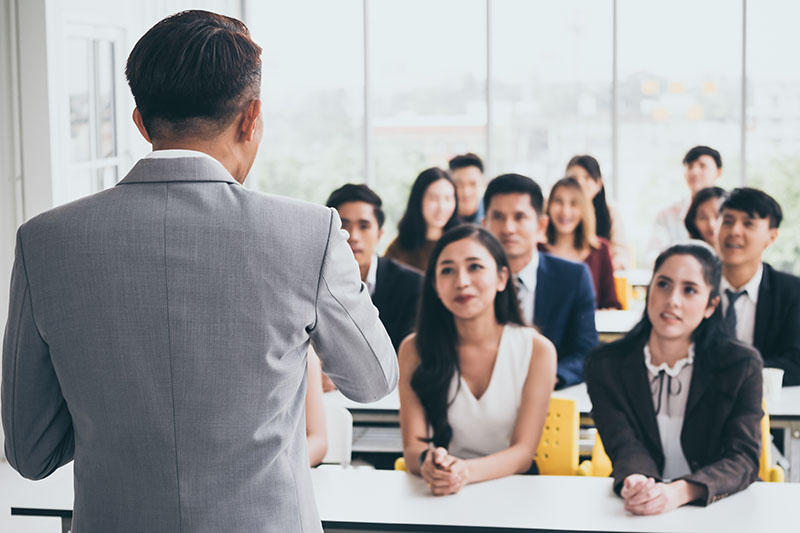 Portray your corporate culture with event videography
Our on-location videos can capture the real spirit of your event. While our professionals deal with the filming process, you can keep on entertaining your guests. We will consult with you before making the final edits. You may share it with your online audience. A simple shooting never means that the video content tracks your event perfectly. It needs editing to convey the desired message to the target audience. The final outputs contain no off-brand elements. Our professional videographers also add graphics, music, and animation to customize your video content.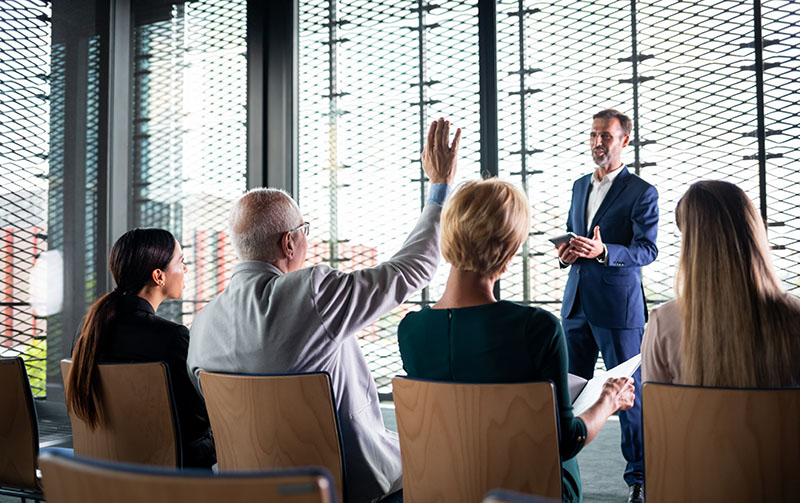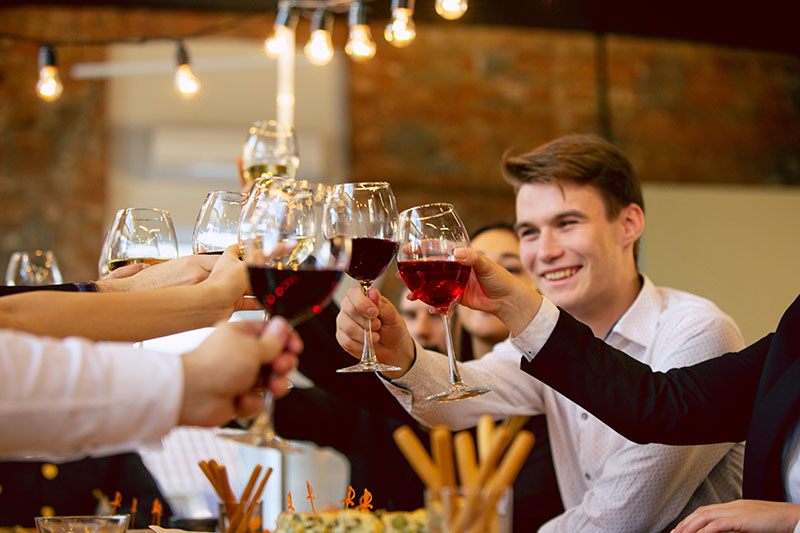 What distinguishes us as corporate event videographers?
We capture your event highlights
Our team waits for the best moments and merges the short video clips for a beautiful production.
We have the innovative videography tools
Event videography is a multi-camera affair, and thus, we have invested in quality tools.
We make strategic decisions
Based on your filming location, timings, CTAs, we make our decision on the video capturing process.
So, are you ready to promote your brand with a corporate event? Never overlook the importance of event videography. You can publish our video footage on social platforms. It may be a networking event, corporate training, seminar, sales event, or any other celebration. Our videographers will collaborate with you and help you to achieve your goal. Call our team and get a quote from us.