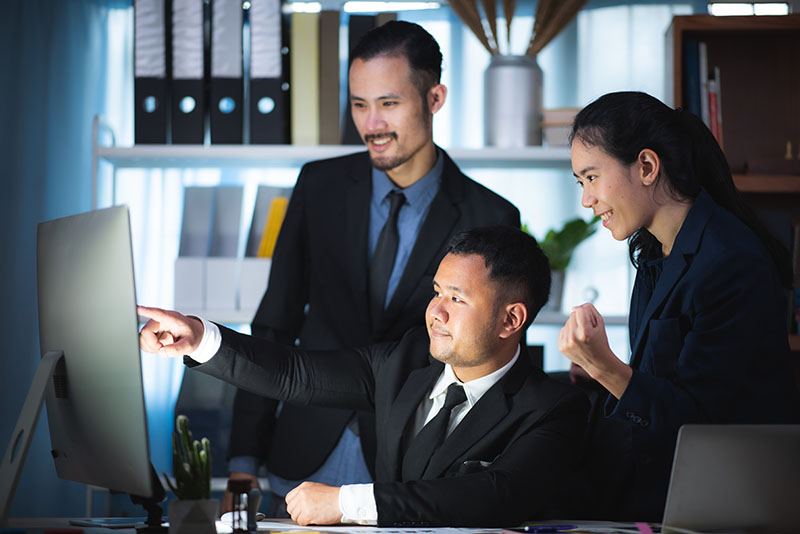 Promotional Videos
Generate More Leads, Build Brand Awareness With Compelling Video Commercials
Video content can generate more than 80% of web traffic. If your business has not yet invested in the corporate videos, you have missed several opportunities. You would find no chance of attracting leads, nurturing them, and converting them into customers. But, commercial videos differ from personal ones. Never make the mistake of recording videos on your own. To create killer content for your video commercials, you can rely on our professional videographers. With animation, motion graphics, and high-quality content, we create the best commercial ads. Our cinematic quality promotional video content is available at an affordable price. From concept development to casting and editing, we manage everything for your video commercials.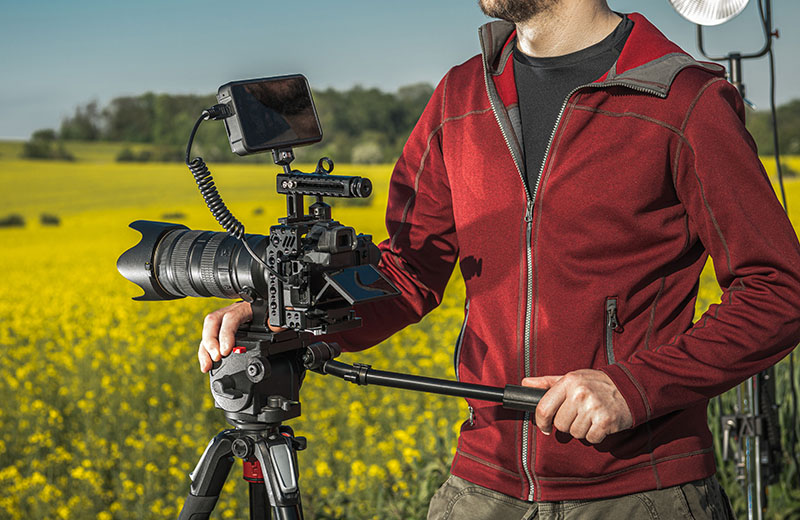 Advert production with a creative approach
We add emotion to every advert that creates the desired impact. Our thought-provoking ideas and a touch of humour can pull at the heartstrings of your target audience. You may have noticed that some TV adverts look different on social platforms. We can create TV ads, which are adaptable to multiple social media sites. Moreover, we are strategic in distributing your ads to make your campaign more effective.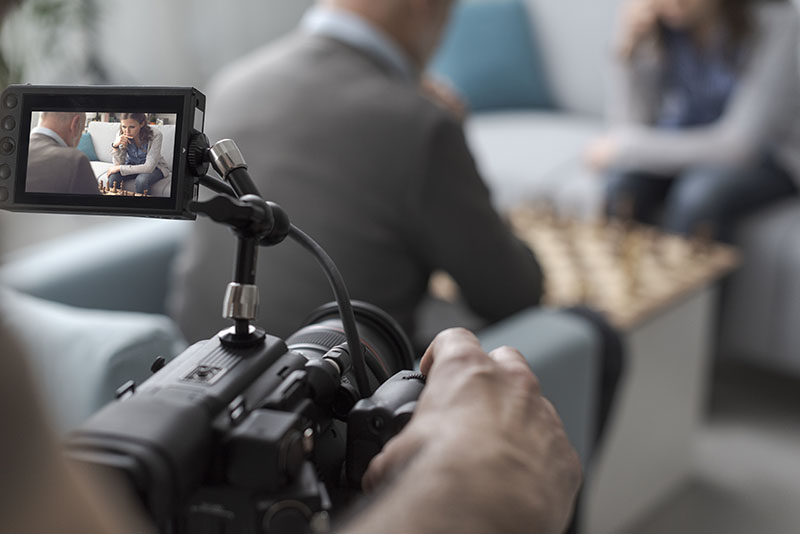 How do we make your promotional videos unique and distinguished?
Our video commercials
Establish a strong emotional link to your audience.
Feature the best voice talent
Grab attention with high production quality
Keep your message simple
Include appropriate stylistic graphics and animations
We use cinema-grade cameras for your promotional video production. Our team understands that lighting is important for achieving the desired cinematic look. Moreover, we pay attention to the colour-grading of your video content.
For short social media videos, we take 4 to 6 weeks. However, for larger productions, we need at least 8 weeks. Hire our certified and qualified videographers to find 100% perfection in your video commercials and adverts.