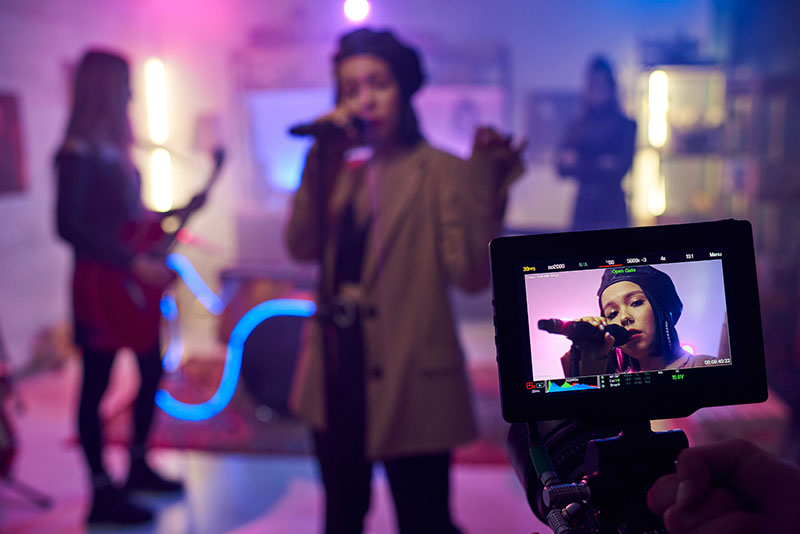 Hire Music Videographers- We Create The Most Engaging Music Videos
A piece of soothing music is always pleasing to our ears. However, the modern audience loves to entertain both ears and eyes, and that's why you can create music videos. Captivate your target audience and communicate your message with our music video production services. We have a dedicated team of videographers who maintain the best standards of your music videos. Your videos can go viral with a minimal budget. The way we present the visual content will intrigue your viewers. Our music videographers can also add fun stuff to your videos. We can manage everything, from concept development to post-production steps.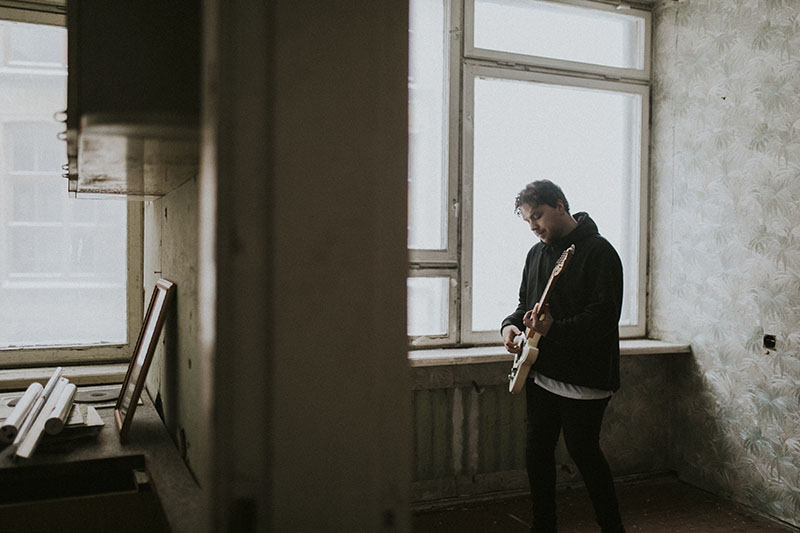 Our versatile team for music videography
Our team comprises videographers, professional filmmakers, editors, and art directors. That is why we can easily push the boundary of conventional-style music videos. Our visually stunning content will make your videos popular within a short time. Hire our videographers and let us create the most entertaining music videos. We know what we should do for a proper setup of music video production. Moreover, we pay attention to the colours of your music videos. You will find no flaws in our videos.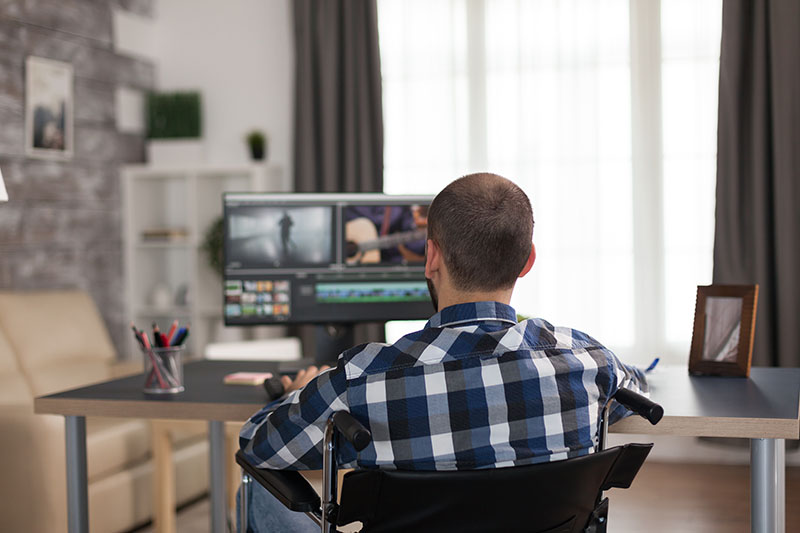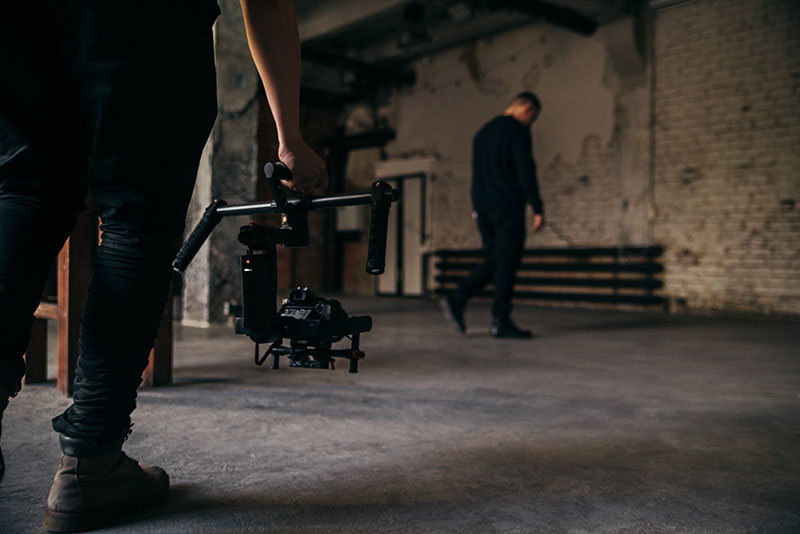 How do we develop the music videos?
Our first step is to write the script and develop a concept for your music video production. During our brainstorming session, we create a unique concept for your script. Moreover, we take time to develop the most compelling storyline for the content. Our team thinks of a way to unfold the video in a creative way. Our music videos will turn your vision into reality. Connect with our team and create the best music video. The audio will perfectly match the visual content. You can use the music video for different purposes. Our creativity and passion enable us to achieve the desired success.